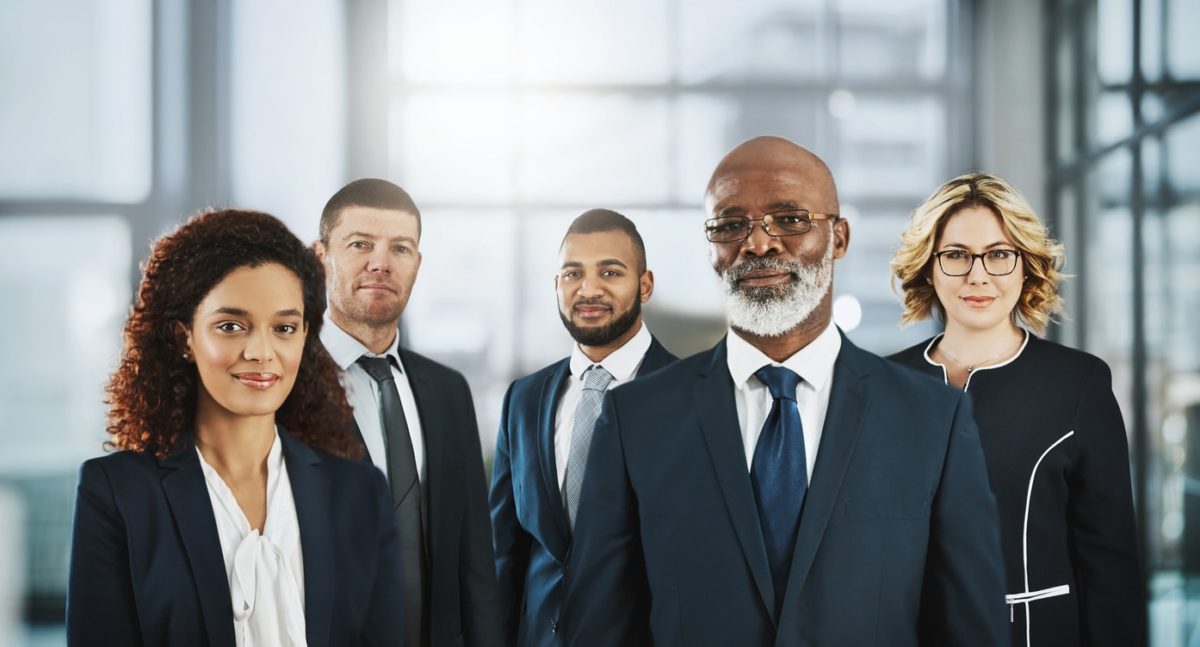 High-net-worth professionals are more vulnerable to casualty exposures in comparison to average individuals due to their wealth. In today's litigious landscape, these professionals are unfortunately are often targets of lawsuits that result in large settlements/judgments, raising the bar on personal liability exposures such as third-party injuries and accidents. Personal Umbrella Liability insurance as a risk transfer tool is critical in responding to these types of exposures, with liability amounts that go beyond what is typically available in underlying, primary policies such as Automobile, Homeowners, and Watercraft, among others. Coverage kicks in after the limits in an insured's underlying policies are exhausted in the event of a catastrophic loss.
Group Excess Liability insurance is also available as a risk mitigation and transfer solution. For example, wealth advisors, family offices, and other organizations can secure Group Excess insurance to offer to their clients and employees to obtain higher limits of personal liability coverage than typically available on an individual basis — and at a more affordable price – due to the group's purchasing power.  
For example, a standard Personal Umbrella policy provides limits of up to $5 to $10 million while high-value Personal Umbrella coverage may be available up to $50 million. With Group Excess Liability insurance, as long as the group qualifies, individuals can purchase similar higher limits as high-value Personal Umbrella insurance, but typically at more competitive pricing. There are additional benefits as well with a Group Excess policy, including:
More flexible and broader underwriting requirements

Can be customized to the organization's needs

Coverage terms and policy contract are on a follow-form basis, meaning that they follow the coverage structure of the underlying policies

Excess Uninsured/Underinsured Motorists protection limits are available up to $10 million

Defense costs are provided outside of the individual coverage limit

Worldwide coverage

Administration ease


Concierge claims service
The Group policy "insures the person shown on the certificate and the individual's spouse, domestic partner and any relative related by blood, marriage or adoption who is a resident of the same household, or any other person under the age of 25 in the care of a covered person."
Owens Group specializes in working with family offices and wealth advisors to provide insurance programs to address the specific needs of high-net-worth professionals, including securing Group Excess Liability insurance. To find out whether your group qualifies for Group Excess coverage, please contact Joe Ehrlich at 201-408-3512, or Michelle Clark at 201-408-3510.  We can also assist individuals with purchasing a high-limit Personal Umbrella policy.