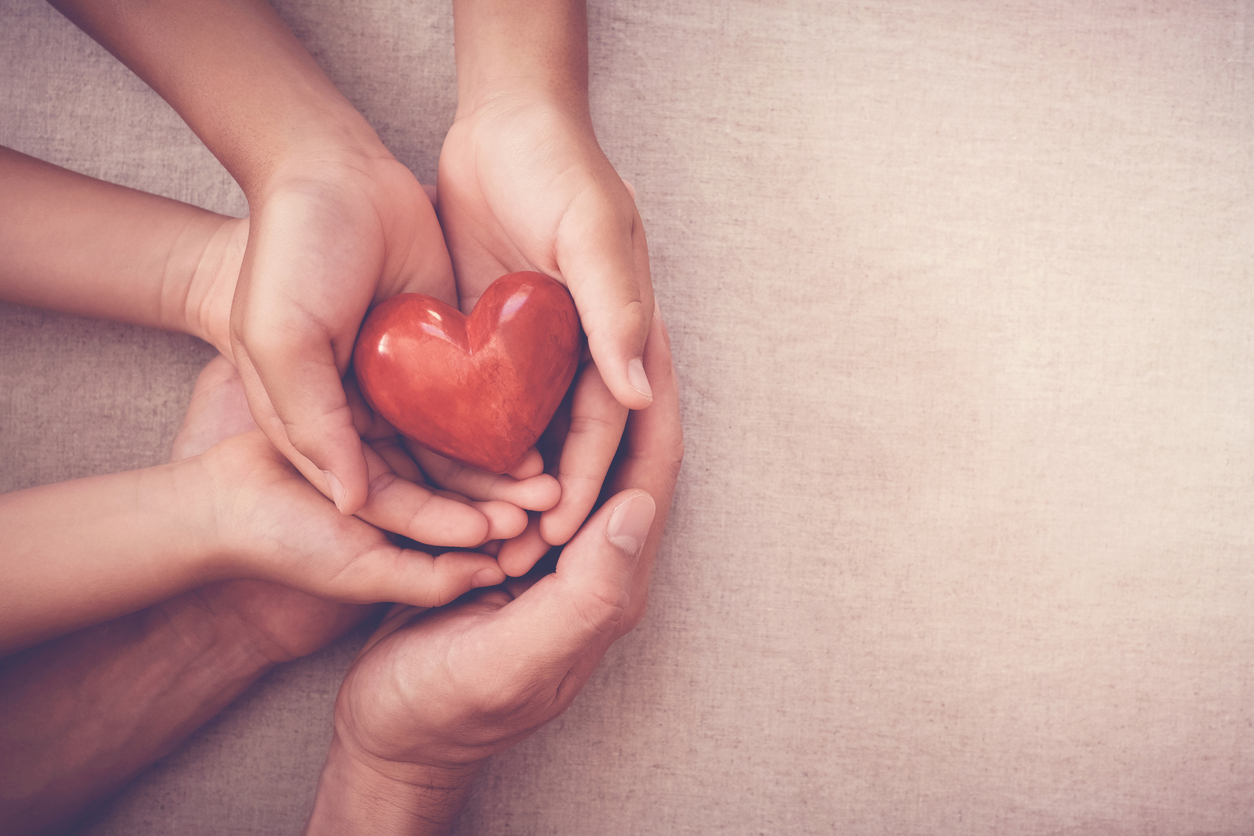 Established in 1990, the Owens Group Foundation reflects our dedication to giving back to the communities we serve as well as to the many local and some national charities we support. Through volunteerism and matching programs, our staff works hard to make a difference in the lives of families and individuals.
This has never been truer than now, during a time where food security, family homelessness, domestic violence and other issues have been exacerbated by the coronavirus pandemic. Starting in July 2020, Owens Group's staff will be able to use paid time off to volunteer in local charities to help our communities.
Our staff and firm in fact have already made additional contributions during the pandemic to various local food pantries. We also hold frequent staff food and clothing drives, and plan on continuing this effort.
Although school may look different for many students this fall due to the pandemic, the need for supplies for vulnerable and underprivileged children continues to be a top priority for Owens Group. Prior to the school year, as in past years, we will be purchasing supplies to distribute to children in need.
The year-end holiday season is also a time of real giving for our staff and firm. We plan to continue to provide wrapped gifts based on the wish lists we receive from underprivileged families in our communities to help make the holiday they celebrate a special one.
On a monthly basis, the Owens Group Foundation, consisting of Owens Group staff, meets to determine which of the charities we support will receive funding. We support nearly two dozen worthy and wonderful organizations – from the Center for Food Action (CFA) to St. Dominic's Home, Center for Hope and Safety, Guiding Eyes for the Blind, Happiness is Camping, Meals on Wheels and many more.
The insurance community is committed to enriching lives. We at Owens Group are proud to be a part of this community—because we know there is so much more to do. To date, we have donated more than $1 million, and look forward to continuing to raise the bar in our charitable endeavors.