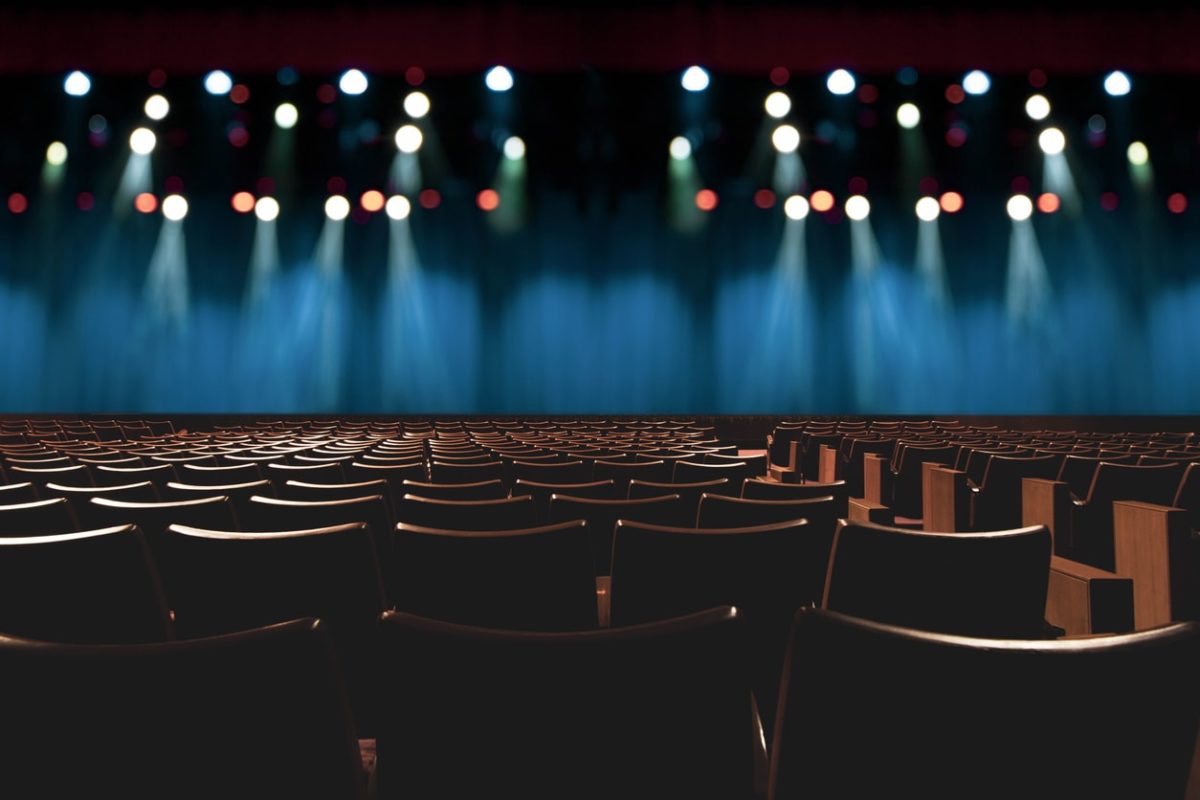 An off-Broadway production's opening night was delayed by several weeks when the lead actor broke his wrist. A film production was shut down for two months while one of the lead actresses recovered from a serious accident. The concert was all set to kick off in a few days when the lead singer discovered he needed surgery on his vocal cords, forcing the promoter to cancel the sold-out tour.
These and other similar events have financial implications if unexpected circumstances lead to the cancellation, interruption, delay, or postponement of a performance or show. Preparation can take months and even years of planning, and with businesses incurring multiple expenses leading up to an event, most cannot afford the costs associated with postponement, cancellation, or relocation of an event. That's why getting the right insurance is an important role for those in the entertainment business.
Abandonment and Non-Appearance insurance is designed to provide broad coverage for financial losses due to the cancellation, abandonment, postponement, interruption, curtailment or relocation of any insured event as a result of the non-appearance of any key person. This includes performers, artists in the entertainment industry including rock, pop, theatre or opera singers and many others. Coverage is available for an individual event, a tour, or on an annual basis. You can opt to insure only your expenses, your projected gross income or even recovery of your capitalization costs.
Those benefitting from this protection include producers, promoters and event coordinators responsible for events such as theatrical productions, film shoots, concerts, trade shows and exhibitions, entertainment and sporting events, corporate events such as product launches, and conventions, to name just a few.
In obtaining Abandonment and Non-Appearance insurance, it's important to determine how long you will need the coverage to be in effect and for whom. For example, if it's for a cast member or director of a play or a composer of a musical event, you may not need coverage for the entire run. It's important to evaluate the extent of your exposure and what you stand to lose financially if one of your key people is a no-show.
It is also important for all medical information provided on the insurance form to be accurate to avert any potential coverage disputes if prior conditions were not listed in the application and are then discovered to be the cause of the insured person's non-appearance.
Owens Group provides various products for the entertainment industry, including Abandonment and Non-Appearance insurance, and can guide you through the options available and what makes sense for your event. For more information about our products, please contact Robert Owens at 201-408-3500, Jean Dennehy at 201-408-3506, or Dorene Stockman at 201-408-3504.