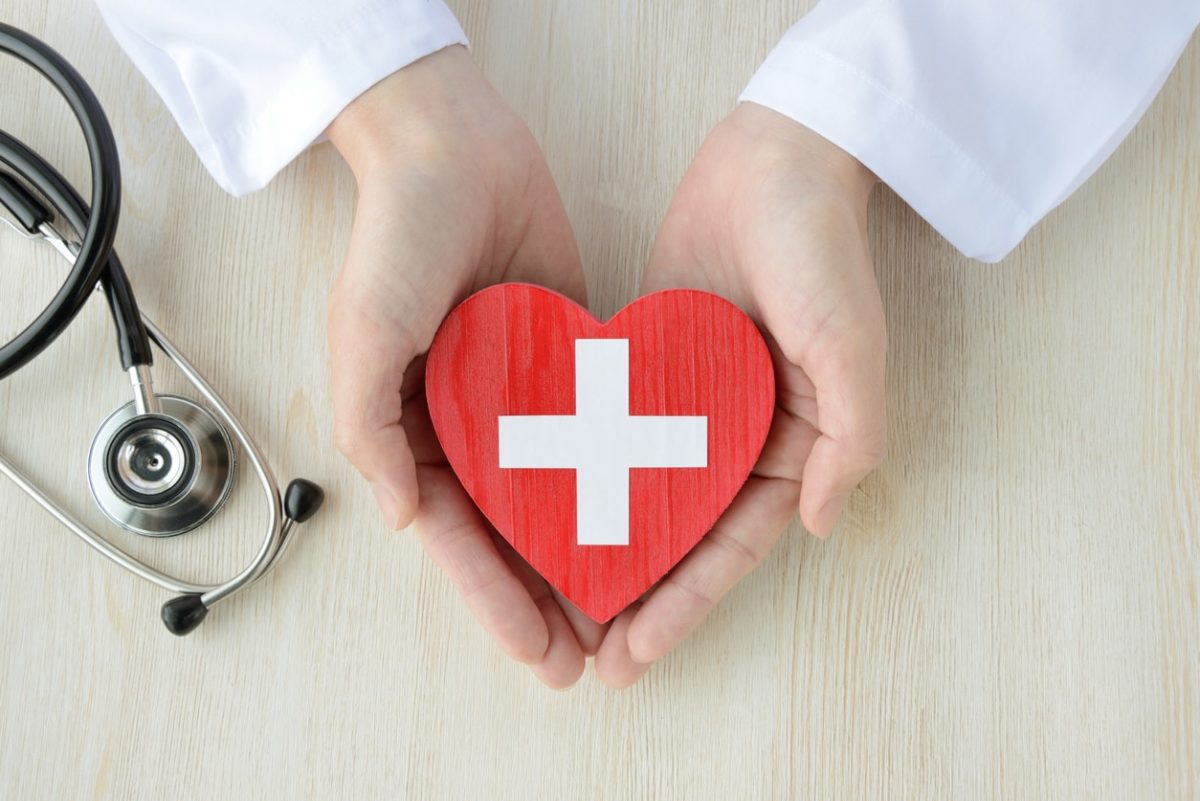 At Owens Group, what we value most is our clients. This means taking the time to get to know you so that you can make prudent, informed decisions in preparing for the unexpected. It's about putting people first rather than being product-driven so that the recommended insurance strategies and solutions we design best address your lifestyle and needs. There is nothing cookie-cutter about your life, your family, financial goals, legacy objective, etc. so the last thing we want to do is box you into products that don't meet your needs.
In assessing and designing your specific Life and Health insurance solutions, our approach involves understanding your priorities and long-term goals. Our specialists will meet with you to discuss important factors such as lifestyle, dependent status and any possible future family additions, assets at risk, retirement plans, long-term care plans, and legacy desires, among other issues that will impact how well protected you and your family are in the event life throws you a curveball.
If you are the head of the household with two young children, for example, your goal may be to ensure that the mortgage is covered and college educations are paid for in the event of your untimely death. Or, you may be at a stage in your life where you want to ensure a lasting legacy, leaving your grandchildren with a piece of the results of your hard work. The strategy you implement is different in both of these cases. The better we know you and understand your goals and the many moving parts involved in your life, the better we can help you with decisions on how to move forward with the most effective strategies in place. This may mean your taking some of the risk and covering the rest with insurance.
Our consultative approach continues throughout our relationship, evidenced by the long-term clients we have been proud to serve at Owens Group during our 60+-year tenure. You can also rely on the continuity and stability of our compassionate, knowledgeable staff, many of whom have been with us for over 10 years. We will ensure that the strategies we initially implement continue to serve you. As things change in your life – a new baby, family inheritance, divorce, or employment changes – we will update your strategy and solutions to make sure your goals are met and you are properly protected.
We offer a broad portfolio of Life and Health insurance solutions, both for individuals and businesses, and our approach is always the same: to establish a rapport and build a strong foundation based on trust so that we can truly serve your needs.  To learn more about how we can address your needs, please contact Bob Owens at 201-408-3500, or Denise Kligman at 201-408-3501.